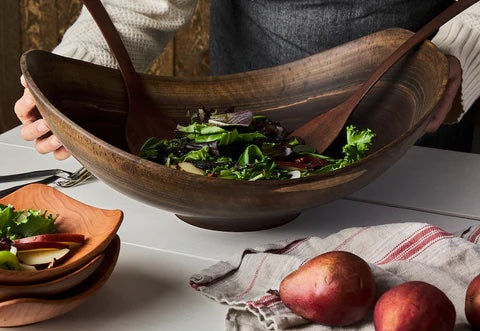 GIFTS FOR THE
SALAD ENTHUSIAST
Healthy holiday greens and grains have never looked so inviting.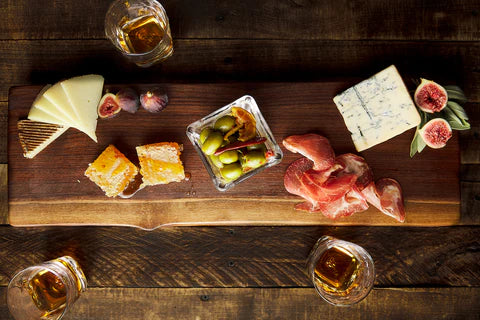 GIFTS FOR THE
CHARCUTERIE ARTISTE
Perfect for gathering to celebrate the bountiful season.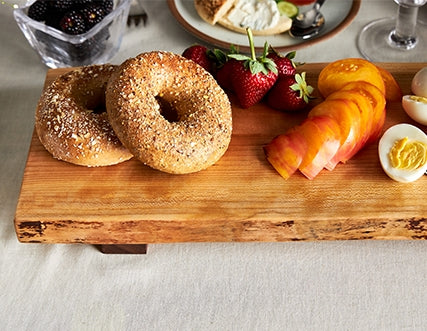 GIFTS FOR THE
HOSTESS WITH THE MOSTEST
Family and friends will remember the special moments shared together.
GIFTS FOR THE
GRILL MASTER
Tis the season to keep on grillin!
GIFTS FOR THE
HOME BAKER 
Invite everyone to indulge in fanciful holiday creations.
GIFTS FOR THE
DECORATOR DEVOTEE
Special touches bring the holiday's to life.
GIFTS FOR THE
AT-HOME BARKEEP
Shaken or stirred, the right wooden boards to serve 'up' or 'on the rocks' are holiday must haves.
GIFTS FOR THE
FUTURE NEWLYWEDS
Seasonal weddings call for cake!
GIFTS FOR THE
NATURALIST
Warm your hearth and home throughout the holidays with the natural beauty of wood.