WOODEN BOWLS & BOARDS HANDMADE IN VERMONT.
Andrew Pearce Bowls specializes in hand-turned wood bowls and live edge wooden cutting boards. With a commitment to the environment, a passion for functional design, and a knack for innovation, company founder Andrew Pearce created his signature approach to the traditional craft of woodworking. Our unique wood designs celebrate simplicity, sustainability, and natural beauty. Each wood product is expertly handcrafted and made to last with proper wood care.
NEW ARRIVALS
Inspired by our customer feedback...we love hearing what you want and need for daily living and home entertaining with handcrafted wooden products! These unique items are our latest creations for your use and enjoyment. In fact, they are quickly becoming among our best-sellers!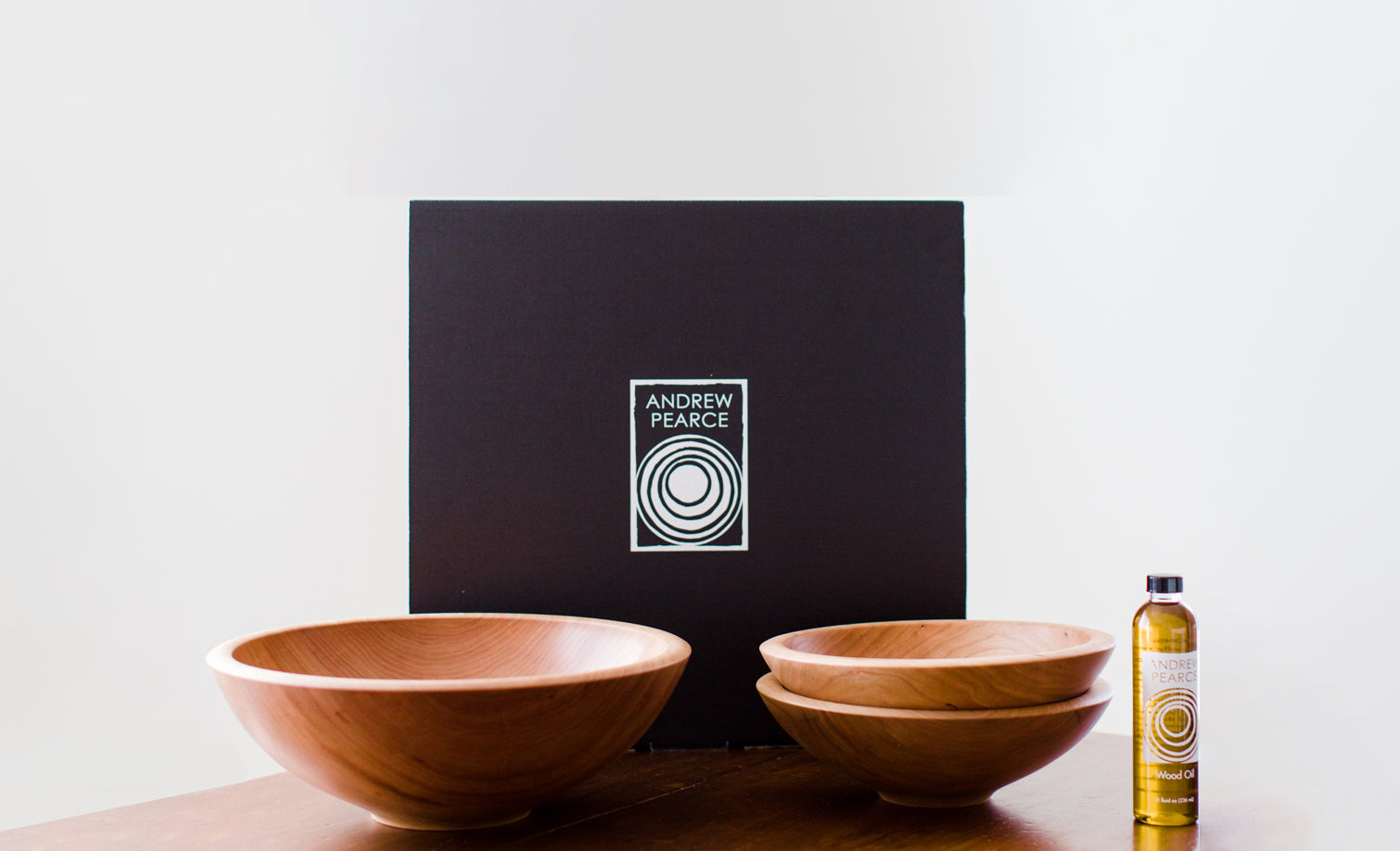 BUILD YOUR REGISTRY TODAY
Make gift giving fun and simple! Add all of your favorite items for any gift giving occasion.
Start your gift registry
Explore ANDREW PEARCE BOWLS Essentials
Fall is underway and so are plans for memorable celebrations!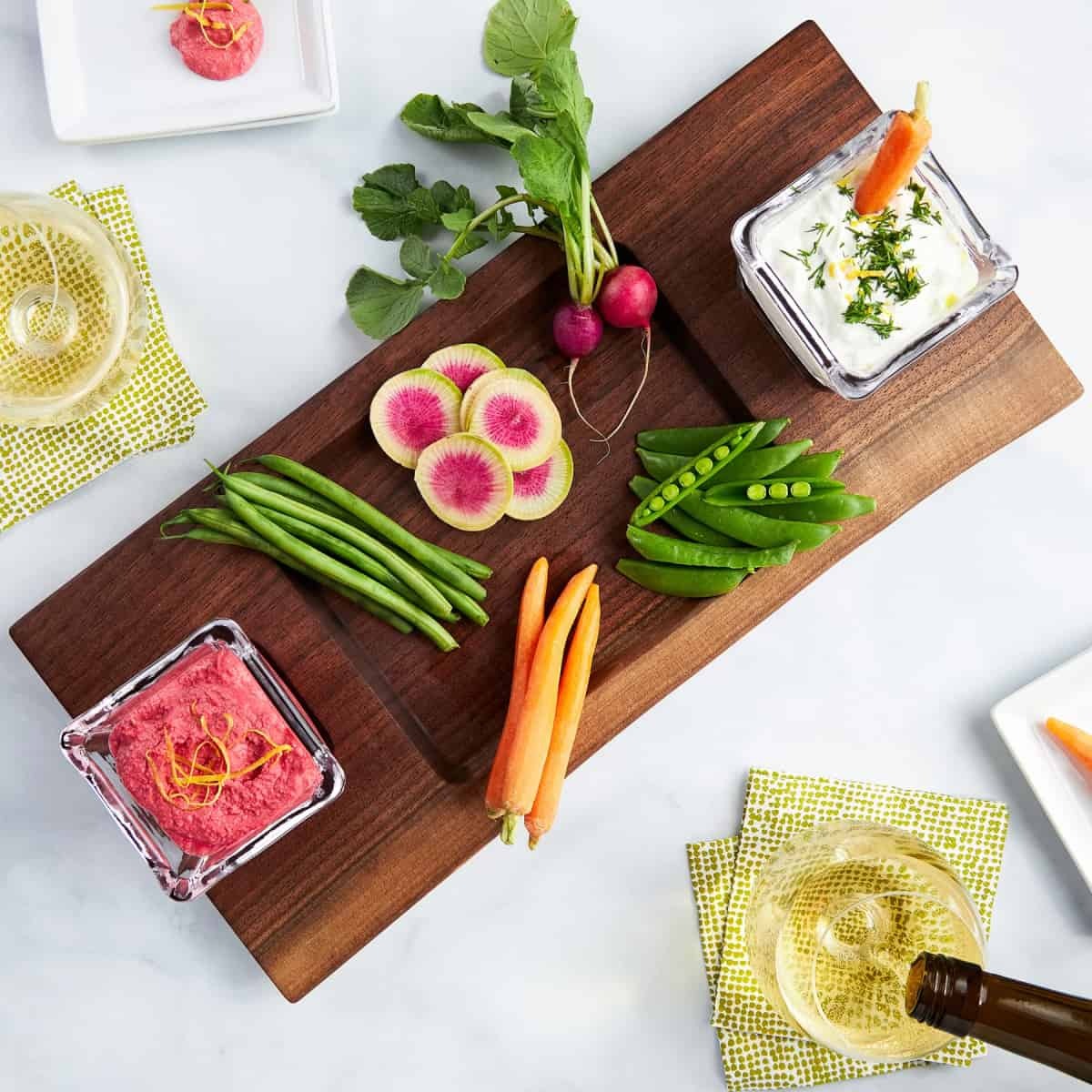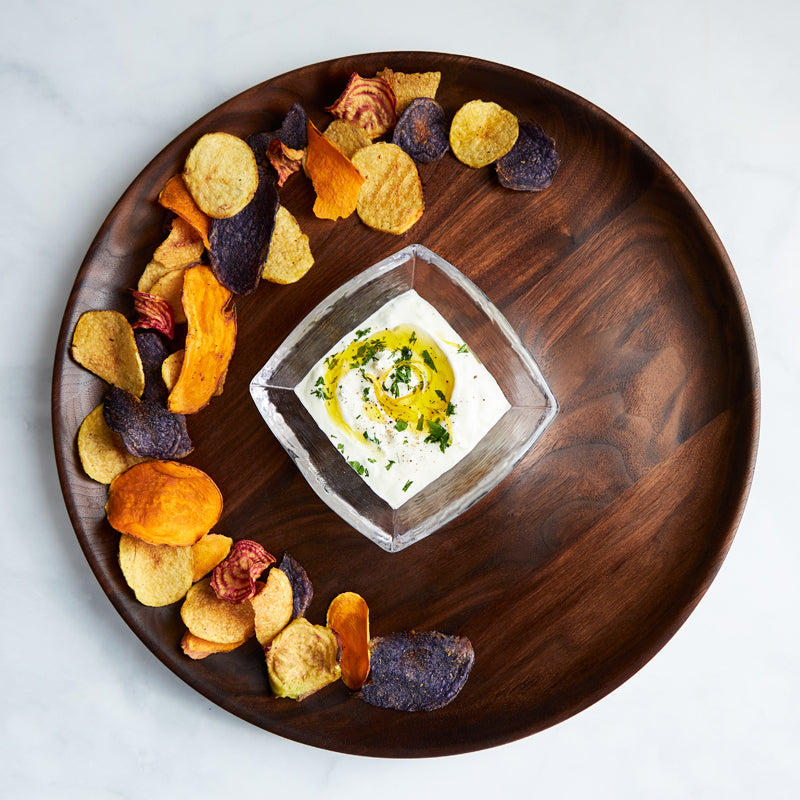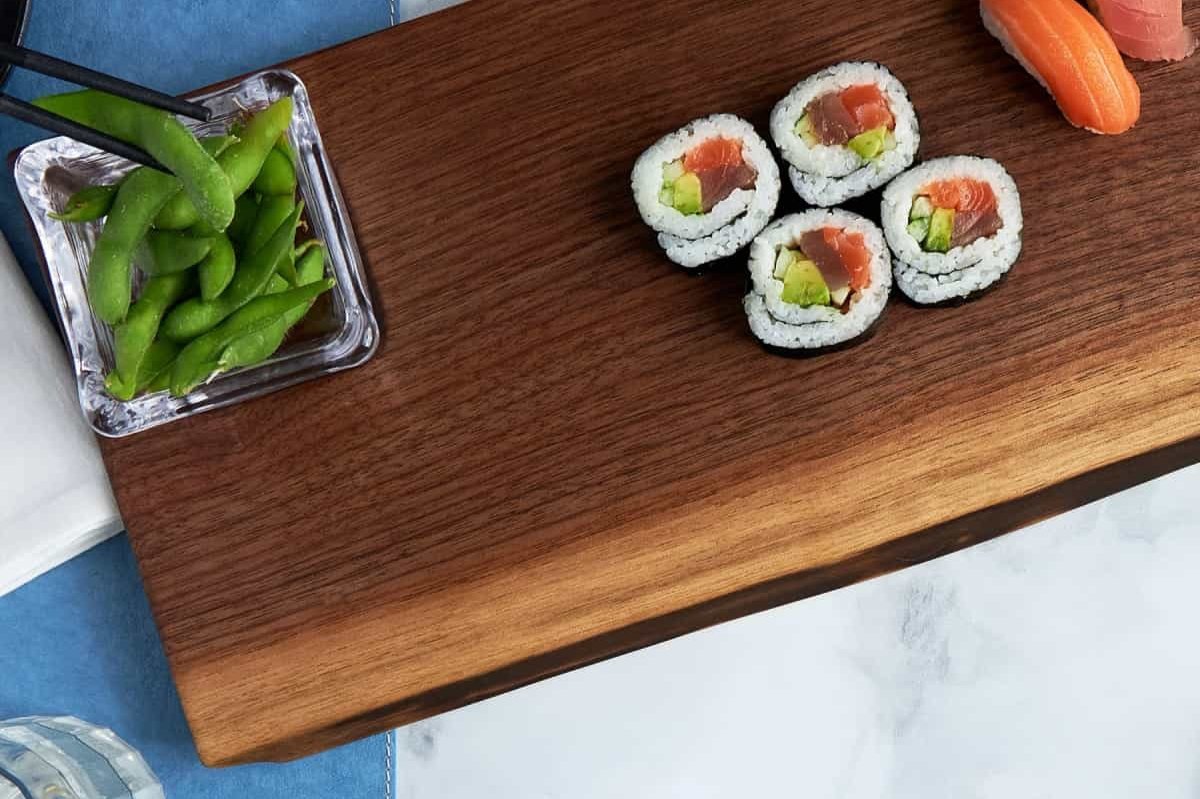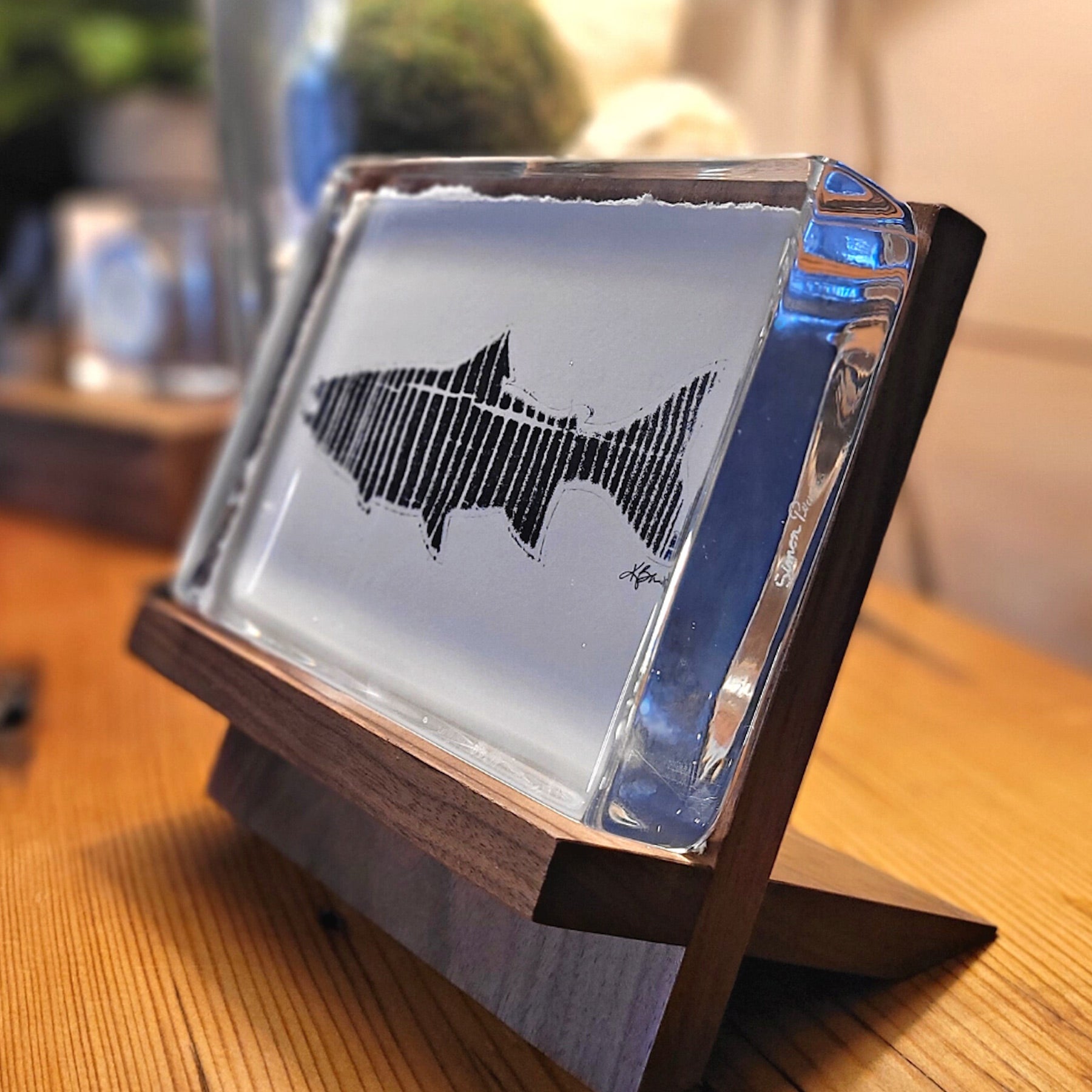 Simon Pearce and Andrew Pearce bring together some of their best work for the perfect presentation. Andrew's hardwood cutting boards and platters are matched perfectly with Simon Pearce glass.
SHOP THE SIMON & ANDREW COLLECTION