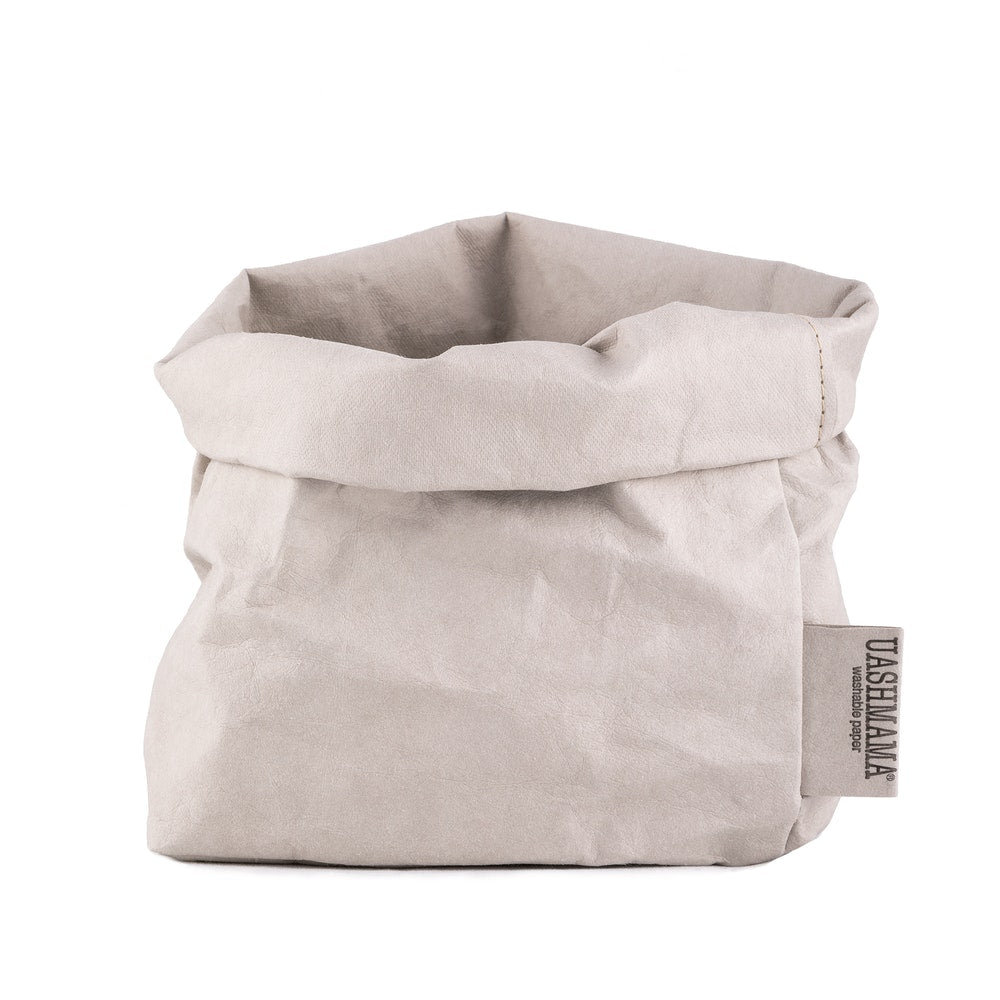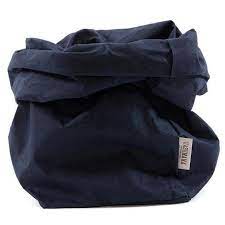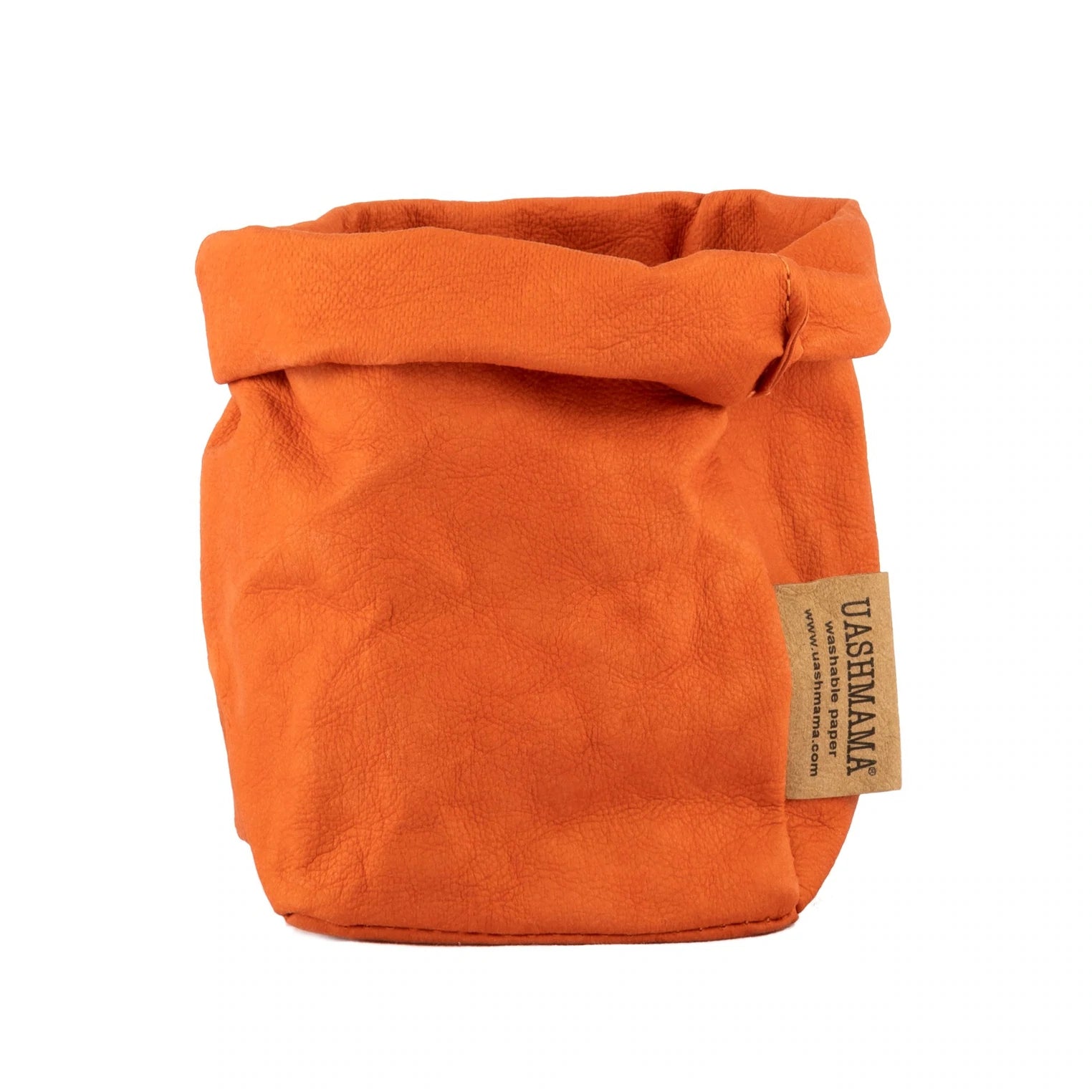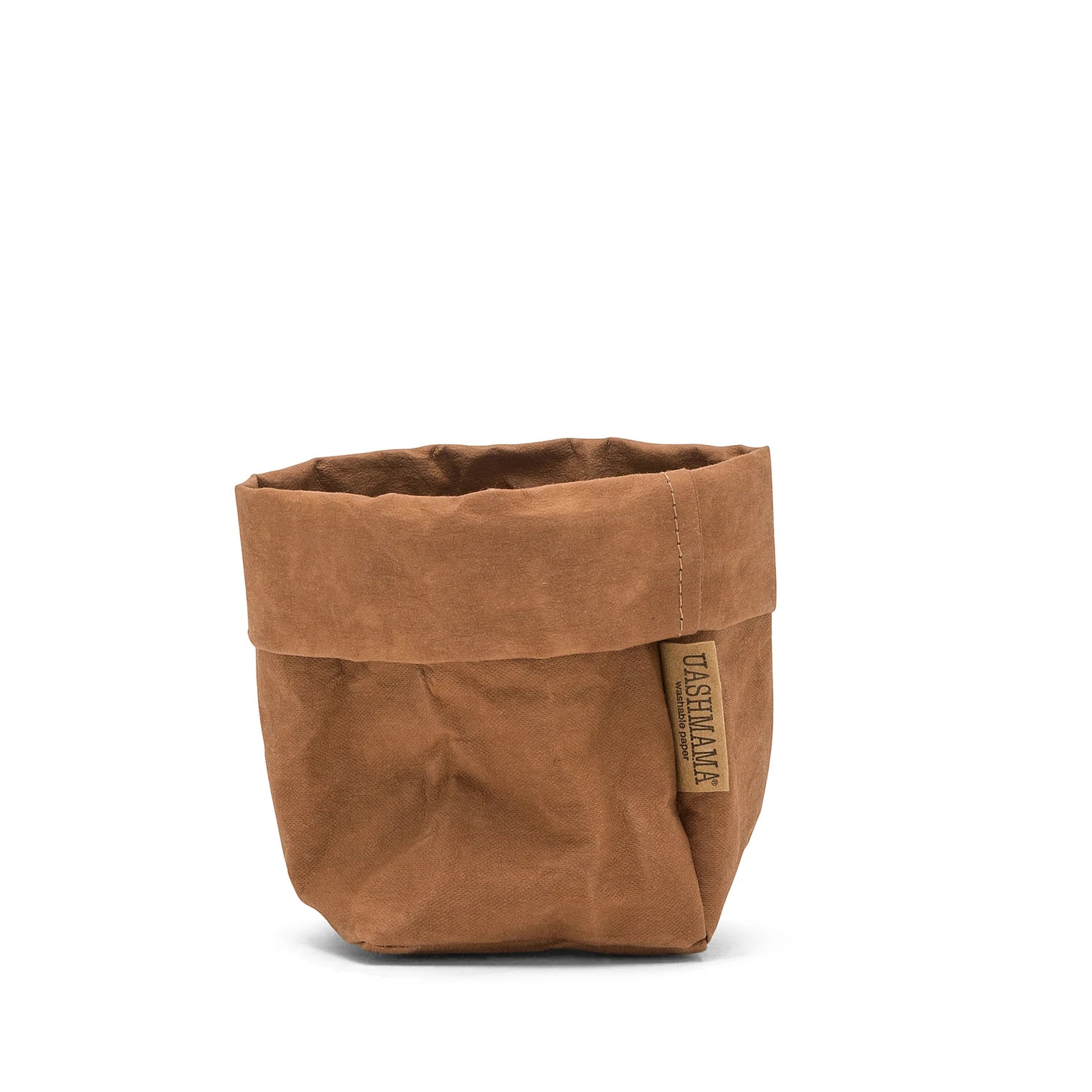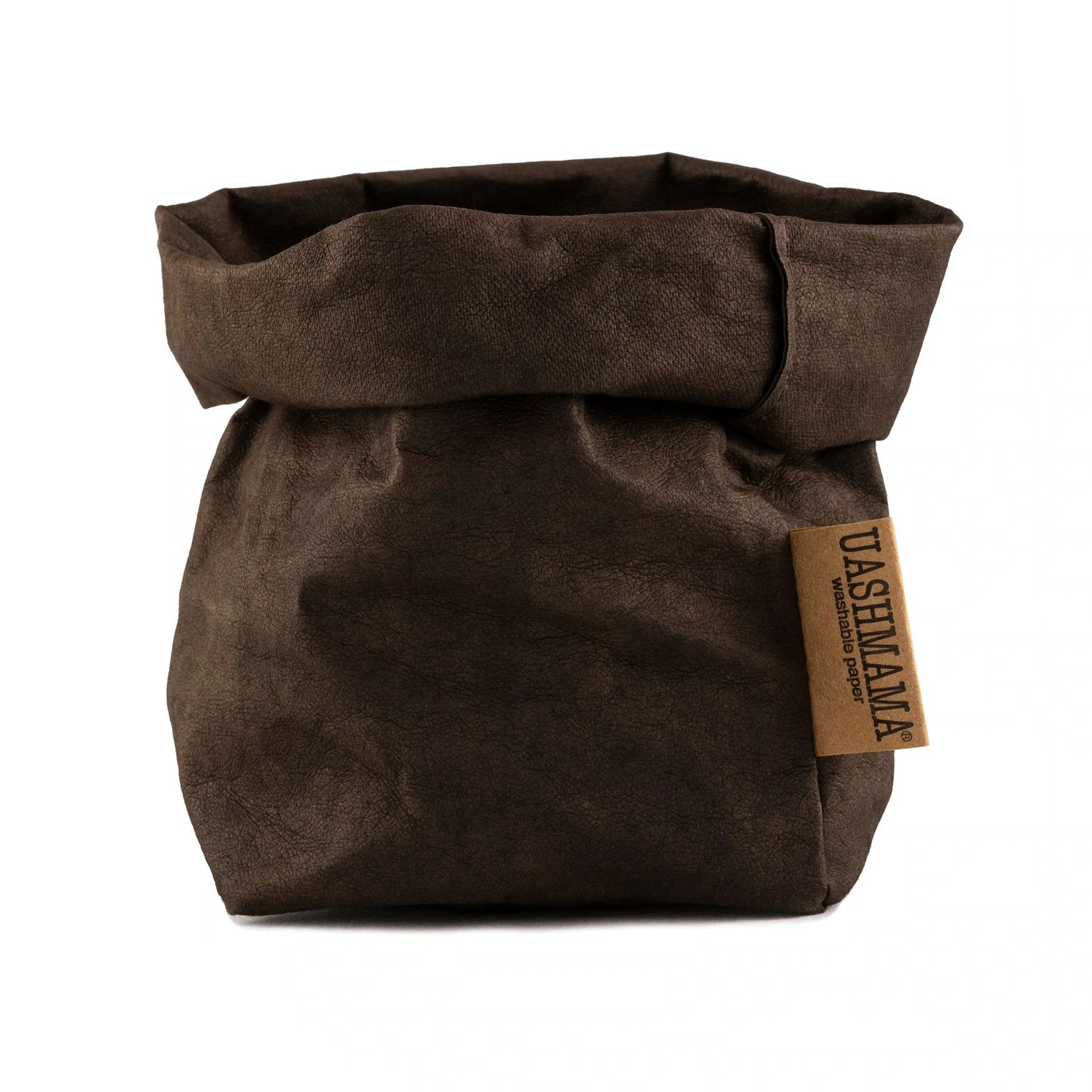 UASHMAMA bags are made using traditional artisan methods from cultivated and sustainable cellulose fiber. They are soft but resilient, can be washed like fabric, ironed and flattened completely for storage purposes. These bags are designed to be rolled so you can alter the height to suit the contents. Beautiful and functional for use in the home, office, kids room, outdoors, shopping, styling, catering, or to organize anything that you like!
SMALL Width: 5" Height: 10"
MEDIUM Width: 7" Height: 13"
LARGE Width: 8" Height: 13"